Click here to view original web page at bostonagentmagazine.com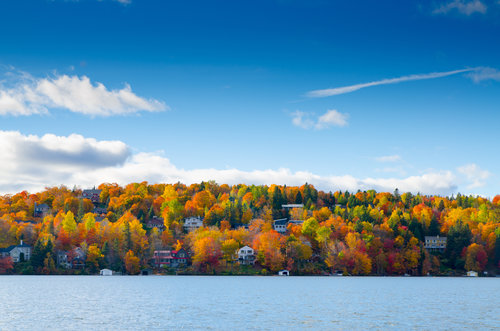 The city's Housing Innovation Lab has proposed a series of ideas for building more affordable housing, and some of the ideas are pretty creative. They include building on top of fire houses and libraries, creating "adult dorms" and changing zoning laws to allow homeowners to rent out basements or attics, according to CBS 4 in Boston.
The city is also considering a proposal that has been adopted by other cities struggling with the same problem: build tiny homes. A model small home, called a PlugIn house, has been erected outside of Boston City Hall, NBC 10 reports. City officials are asking residents to weigh in on the merits of allow the 260-square foot homes to be built in Boston. It's all part of the city's plan to build over 50,000 new housing units by 2030.
In other news:
Mayor Marty Walsh has proposed legislation that would prohibit real estate investors from buying residential buildings and then primarily renting them out by the night. Curbed reports that the mayor's office is looking to weed out the properties that are used solely for Airbnb in order to free up much needed needed housing. Proponents of the move say renting out units nightly allows investors to afford the sky-high Boston property costs.
The extension of the Green Line will begin late this year, according to the Boston Real Estate Times. Once it is completed in 2021, residents of Cambridge, Somerville and Medford will have access to the light rail service. The 4.3-mile extension will begin service will cost $1.3 billion