Click here to view original web page at bostonagentmagazine.com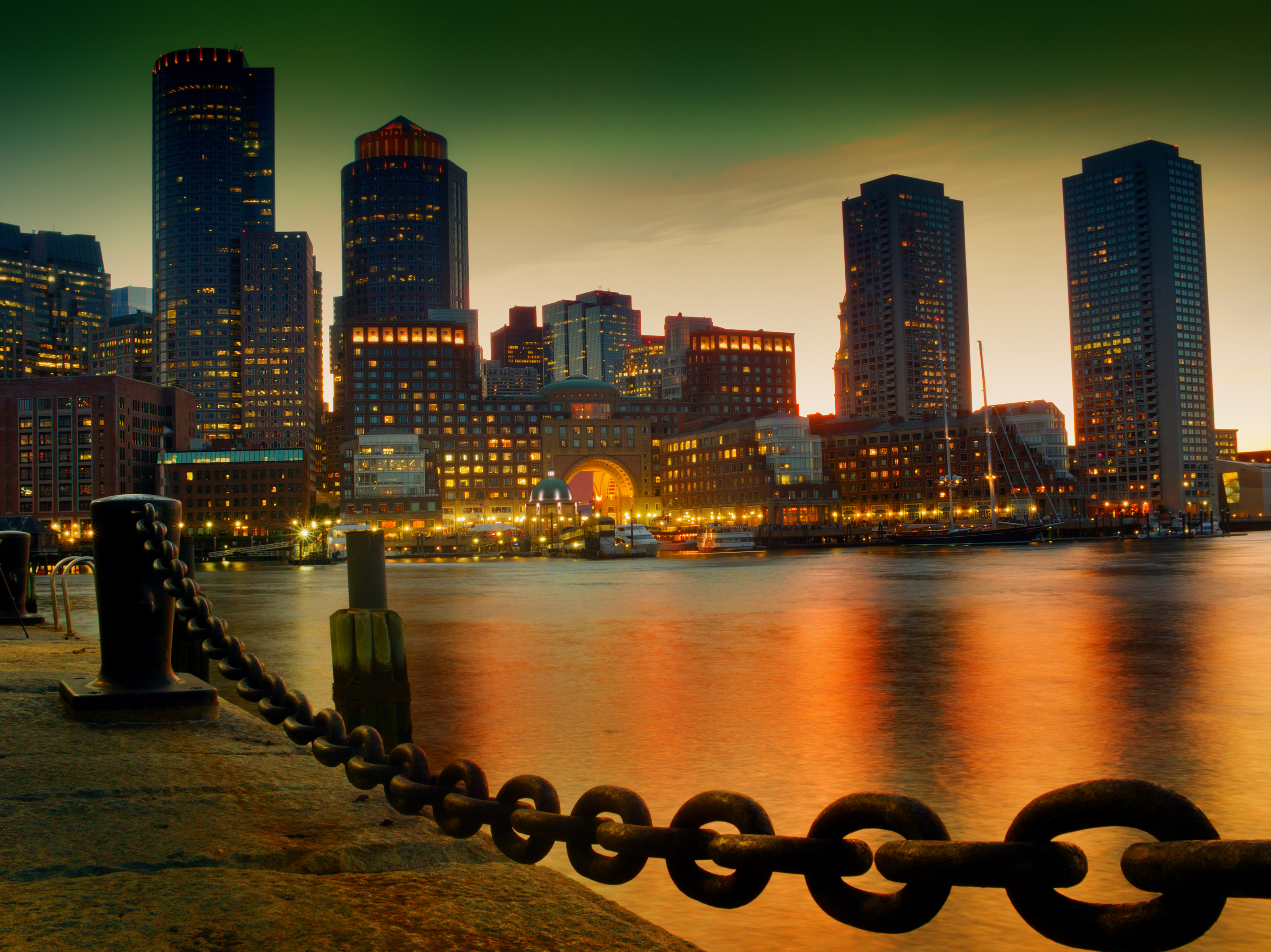 Citylab reports that Boston housing officials are considering revising zoning rules to allow for accessory dwelling units on personal property. A pilot program was started in November to allow homeowners in East Boston, Jamaica Plain and Mattapan to create rental units in basement or attics, and so far the community has responded positively. The next step would be allowing them to build the tiny homes on their property, according to Citylab.
In other real estate news:
Wealthy New England residents will soon begin making their way to Nantucket for the summer. Their favorite haunts on the island might be understaffed thanks to an extreme lack of housing there, reports the Boston Globe. The Nantucket Land Back has proposed building a dormitory for workers near its golf course, but so far island residents are not on board. While the issue is worked out, seasonal workers have taken to sleeping on basement floors or in old shipping containers, the newspaper reports.
Newly built high-rise units are smaller than previous iterations, but one company is seeking to make those spaces as efficient as possible. An "all-in-one" furniture system has been created and made available to developers in Boston, New York and Washington, D.C., according to Curbed. Essentially, the "Ori" – as the system is known – is a large box that functions as multiple pieces of furniture, including a closet, bed, desk and drawers. The different configurations can be rolled out by pressing a button or by voice command using Amazon Alexa-enabled technology.
A South Boston public housing complex is being labeled as a model for similar developments nationwide. The public homes at Old Colony were derelict and undesirable before a $135 million renovation revamped the complex, according to the New Boston Post. U.S. Representatives from the South Boston area touted the project as an overwhelming success as they seek to push a $70 billion public housing investment through Congress.