Click here to view original web page at bostonagentmagazine.com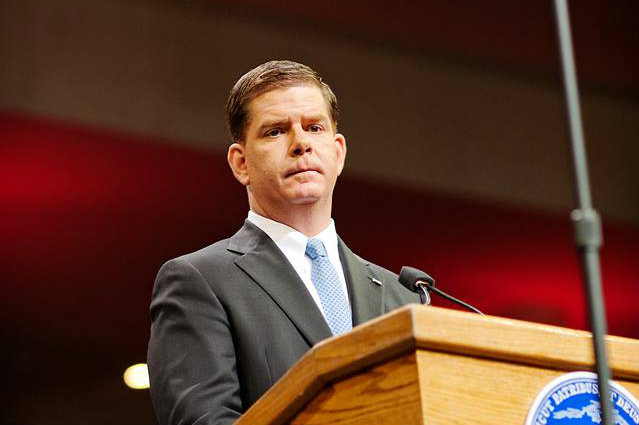 A city ordinance proposed in May sets restrictions on the number of days a unit can be listed on sites like Airbnb. The proposal sets regulations by housing type, and it effectively bans such rentals in properties considered "investor units," according to the Boston Herald.
Doing so would free up as many as 2,000 units that could be turned in to much-needed rental and single-family units, city officials say. The ordinance is not only trying to regulate the short-term rental business but also help solve the city's housing shortage problem.
"We've worked really hard to increase the supply of housing in Boston, with the hope that will relieve rents,"Sheila Dillon, city housing chief, said in the Boston Globe. "Having so much housing being used for Airbnbs is really defeating our efforts."
Under Walsh's proposal, rentals in investor-owned units would be barred except for corporate rentals of 10 nights or more. It places a 120-day limit on owner-occupied two and three-family housing and allows for unlimited rentals of spare rooms in their own home, according to the Herald.
Boston is adding as many as 220 new Airbnb units per month since the third quarter of 2017, according to the Alliance of Downtown Civic Institutions. As many as 62 percent of all short-term rental listings are for entire homes, according to a recent report from the civic group.
The city also has a four times the number of investor-owned housing units than other major cities, according to the report.
The City Council is currently considering the proposal, and a hearing was held last week. State lawmakers are also considering establishing a tax on short-term rentals.
While there are doubts about how much such an ordinance would help the issue of affordable housing, there is little doubt that it would have an impact on the property investing market.