Click here to view original web page at bostonagentmagazine.com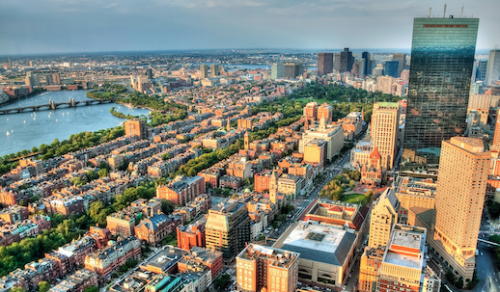 The legislation signed on Thursday is a direct response to the shortage of housing in Massachusetts which has consequently hiked up home prices. As the supply of affordable housing continues to dwindle in Boston, the median home price reached a record high of $612,000 in April.
With the law, developers, cities, towns and local housing authorities will have more resources available to provide the much needed additional housing, proponents of the law say.
Since just last year, the median sales price of a home in Boston increased 3.7 percent, making it difficult for many residents to afford living there. The housing shortage in the city has gotten to a point where it is hurting the area's economic growth, according to the Boston Globe.
Despite the increase in price, the market still saw an increase in the sale of single-family homes of .2 percent and an increase in condo sales of 16 percent.
The new law extends tax credits for affordable housing projects until 2025 and also authorizes an additional $5 million per year in credits. The Baker administration has rolled out a strategy for creating 135,000 new units of housing by 2025.