Click here to view original web page at bostonagentmagazine.com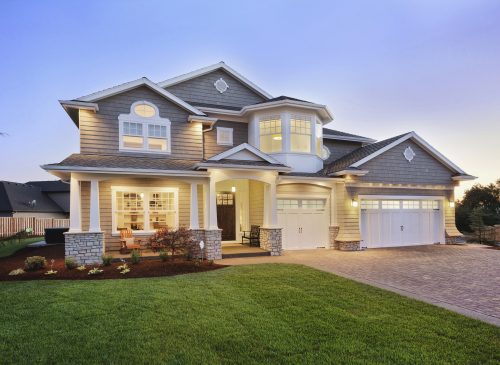 Redfin unveiled a new metric, the Redfin Compete Score, which ranks cities based on how competitive the homebuying market is in that area. The scale ranges from not very competitive, where multiple offers are rare and homes take months to sell, to the most competitive, where homes usually get multiple offers and contingencies are often waived.
The top three most competitive cities ranked by Redfin are Fremont, California, San Jose, California and Seattle, Washington, all with a score of 100. Following close behind is Oakland, California with a score of 97 and Aurora, Colorado with a score of 96. Boston was ranked by Redfin as one of the most competitive cities with a score of 92, tied with Denver, Colorado.
"Many of the most competitive cities are tech hubs that have attracted an influx of people moving to the area for jobs, unmatched by the creation of new homes," said Taylor Marr, senior economist at Redfin. "This has led to intense competition and rising home prices. In San Francisco, Seattle and Denver, homes have become so expensive that many people are moving elsewhere in search of more affordable and less competitive housing markets."
The ranking is calculated based on data from multiple listing services, and incorporates figures such as the sale-to-list price ratio and number of days on market, as well as Redfin proprietary data, like the number of competing offers and number of waived contingencies on homes sold by Redfin.
The study also highlights the least competitive cities in the U.S., those in which it could take months for a home to sell. At the top of that list are cities like New Orleans, Louisiana with a total score of 43, followed by El Paso, Texas with a score of 44.
"I often work with people who are relocating to New Orleans, having been priced out of coastal markets like Seattle and San Francisco," said Caren Morgan, a Redfin agent in New Orleans. "They're relieved to find we have a healthy, relatively affordable housing supply and that homes typically remain on the market for about two months before going under contract. That said, bidding wars aren't uncommon, especially in the hottest parts of the city, but we typically see two or three competing offers, and they rarely go much above the asking price."