Click here to view original web page at www.wbur.org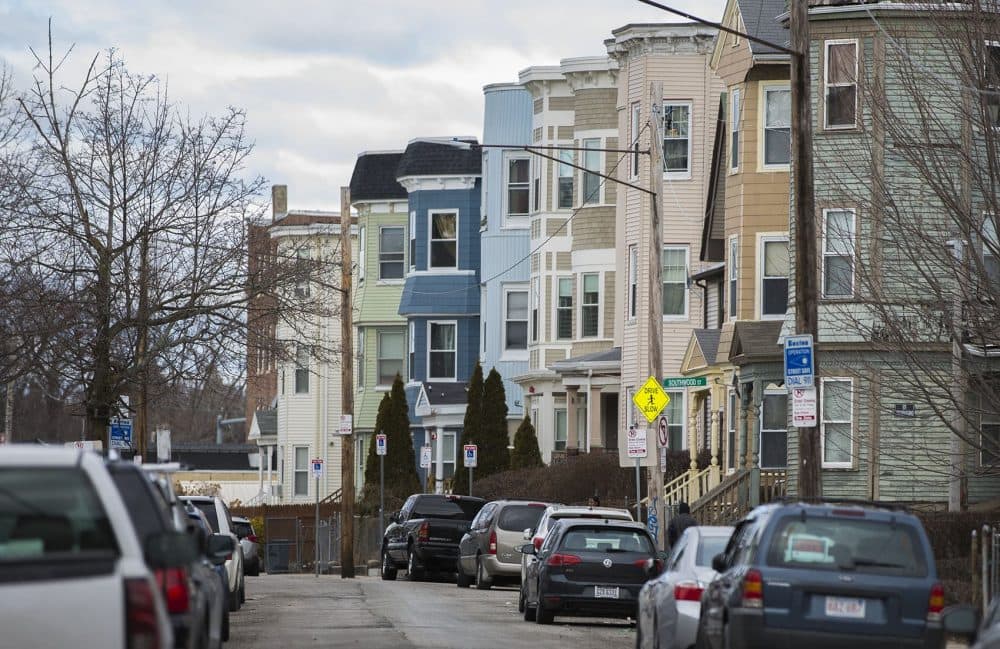 Rental prices in Greater Boston fell over the last year, according to the real estate tracking firm Zillow. And it was the biggest dip in the region's rents since the company started analyzing the data seven years ago.
Zillow looked at all rentals in the Boston metro area, which includes southeastern Massachusetts up to parts of southern New Hampshire.
The median rent in the Boston metro area fell 1.3 percent to a median of $2,366 in August — compared to $2,396 in August 2017 — according to Zillow.
The drop is fairly small, but Zillow senior economist Sarah Mikhitarian said the overall trend is promising. She said the rate of rent increases has been slowing down for the past couple of years, and she expects that trajectory to continue.
The shift in the local rental market also mirrors a "significant cooling in the rental market" nationwide, according to Mikhitarian.
"We've seen strong apartment growth at the same time the millennial generation largely has started to enter the housing market as buyers, and so some of the demand for rental housing has diminished slightly as those people have chosen to go and purchase a home," Mikhitarian said.
Those homebuyers may even get a slight reprieve. Home values in the Boston metro area increased at the slowest rate since 2015 (5.2 percent, to a median of $451,500), according to Zillow.
These numbers don't mean that housing in Boston (by a regular person's standards) is now affordable. Officials have several initiatives underway to try to fix that. In Boston, Mayor Marty Walsh has a plan to create 53,000 of new housing units by 2030. And at the state level, Gov. Charlie Baker has outlined a plan to create 135,000 new housing units by 2025.