Click here to view original web page at www.bc.edu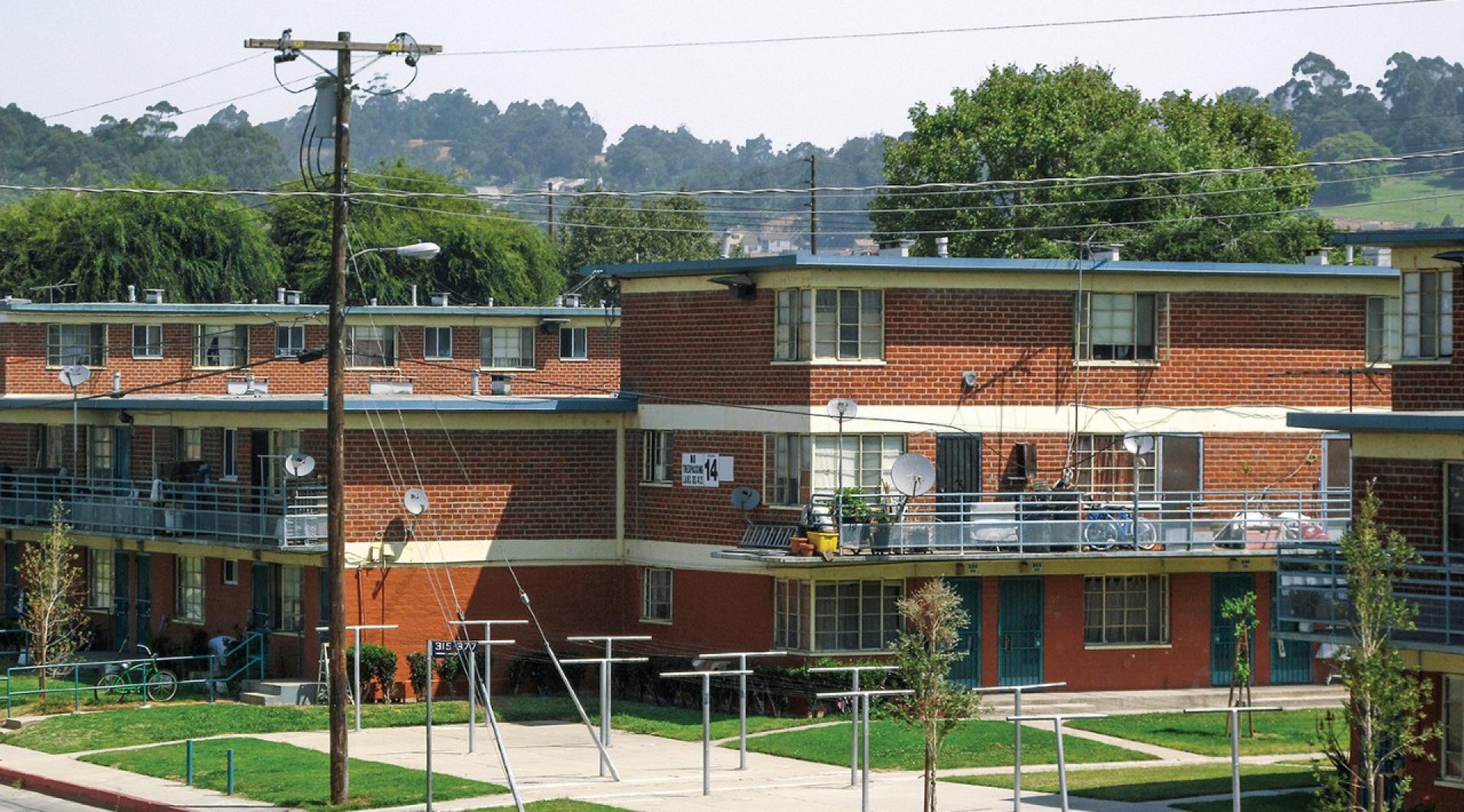 Teams of Boston College students will vie for a $5,000 prize in a new case competition, sponsored by the Corcoran Center for Real Estate and Urban Action, focused on a crucial tax credit used to encourage the construction of affordable housing.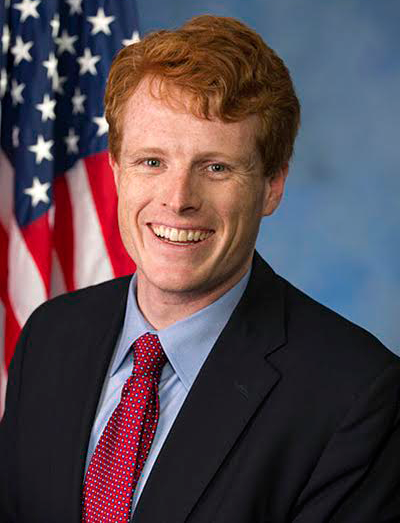 The Corcoran Center will kick off the case competition, "The Future of Housing," on Nov. 5 at 5:30 p.m. with a panel discussion in Fulton 511 featuring U.S. Rep. Joseph P. Kennedy III (D-Mass.) and a group of experts in the field of affordable housing development.
Corcoran Center Executive Director Neil McCullagh says the case competition is intended to hone students' analytical skills in the field, raise awareness about issues connected to affordable housing development, and offer an in-depth look at the Low-Income Housing Tax Credit as a tool that helps both communities and developers of affordable housing.
"This competition will be a way for students to understand that housing challenges are deeply connected to every facet of our lives," says McCullagh. "It will also provide them great vision into an industry where they can do well while doing good."
While learning about the program, students will form interdisciplinary teams, and participate in workshops with industry executives. The case competition, which will take place this coming spring, will enable students to present proposed solutions to a board of judges. Student teams will analyze and present a solution for a LIHTC project and will have the opportunity to participate in a final round of competition.
"In the competition, students will be analyzing a real housing deal," says McCullagh. "They will need to present their best understanding of the policy and their analysis of the deal outlined in the case. They will then present their solution and recommendations to the judges. The best team will walk away with the grand prize."
The Nov. 5 panel discussion, moderated by Boston Capital Vice President and Director of Communications David Gasson, will touch on issues essential to the teams participating in the competition, says McCullagh. Panelists will discuss the LIHTC, its successes and perceived shortcomings, and its applications. They will also touch on a range of issues relevant to affordable housing development project life cycles.
Panelists scheduled to participate are MassHousing Director of Rental Business Development Cynthia Lacasse, The Community Builders CEO Bart Mitchell, Preservation of Affordable Housing President and CEO Rodger Brown, and Local Initiative Support Corporation Executive Director Karen Kelleher.
The lack of availability of affordable housing has reached crisis proportions, says McCullagh, who notes that the U.S. loses approximately 125,000 units of affordable housing each year. One program that has long served to grow affordable housing and resulted in the engagement of the private sector in solutions to America's housing crisis is the LIHTC, which supports the development of 50,000 new units of housing nationwide each year for households that earn less than 60 percent of the median income where they live.
To learn more about the "Future of Housing" case competition, visit the Corcoran Center website.
—Ed Hayward | University Communications