Click here to view original web page at dailyfreepress.com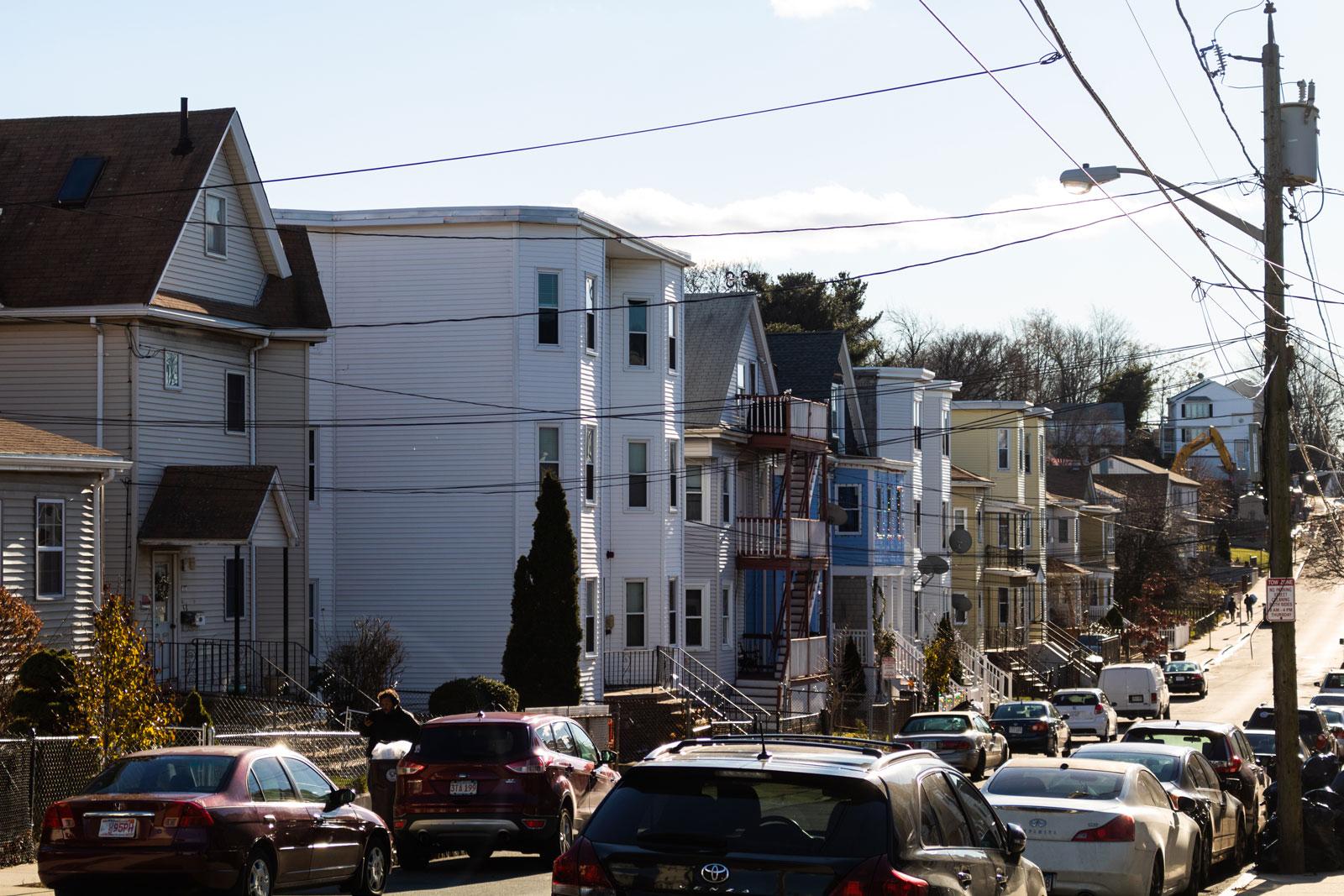 The Greater Boston housing market has shown signs of cooling down, based on a slowing of price increases for rentals, making the housing market less competitive than before.
Affordable housing in Boston is still a work in progress — specifically Mayor Martin Walsh's plan to increase the number of income-restricted units in Boston from 54,000 to 70,000 by the year 2030 — according to the Income Restricted Housing Report from the Mayor's Department of Neighborhood Development.
The majority of current income-restricted housing is considered affordable to low-income households, the report states. Boston also has the highest percentage of income-restricted housing of any major city in the United States.
Carol Owens, director of marketing at the Boston DND, wrote in an email that even though rent prices are still rising, the percentage by which they are rising is lower than in previous years.
"Average rents are still increasing, but by more moderate and expected percentages," Owens wrote.
Owens wrote that that the DND uses house-finding services such as Craigslist, PadMapper, Rental Beast and Multiple Listing Service to track rental prices in the city.
The lessening of rent price increases can make it easier for renters to find new homes, Owens wrote, because there will be more options for housing, and rents will be more approachable.
"A cooling housing market means less competitiveness for units, and hopefully more moderate prices increases," Owens wrote. "Renters staying in their homes will hopefully not be faced with large rent increases upon re-upping their leases, and should they look for new housing, will find more options and more reasonable prices."
Ash Ravichandran, 24, of Dorchester, said his landlord has mentioned to him that she is considering selling the house he is living in, which he said makes him believe that the housing market is more steady.
"You know, this is a market where a homeowner feels comfortable to put their house up for sale," Ravichandran said. "I guess that's a pretty good indicator of housing evening out in the city."
Joe Kriesberg, president of the Massachusetts Association of Community Development Corporations, an organization of corporations that construct, own and manage affordable housing in Massachusetts, said the city is already impacted by Walsh's 2030 plan since new housing developments are being built.
"It is also spurring more affordable housing, those 'so-called' inclusionary development housing where the price of market is required to provide some affordable units in their new buildings," Kriesberg said. "You know, we're seeing hundreds and hundreds of units come online as a result of that."
Some citizens want to increase the amount of income-restricted housing that is being built, Kriesberg said. He also pointed out that there is housing in Boston that is already income-restricted, which is why the increased percentage of income-restricted housing does not seem as large.
"So, when you take a look at the rental market, you break it down, you can begin to get a more nuanced picture of what is happening," Kriesberg said.
He said students also have an impact on the Boston housing market because there are thousands of them who live in Boston, and the rates that they pay to live in the city are unlikely to change.
"… Their demand for housing and their ability to pay for it hasn't really changed, so that segment of the market kind of is what it is," Kriesberg said.
Melinda Bennett, 27, of Brighton, said she thinks low-income housing is an important initiative because of the high concentration of students and recent graduates in the city.
"Students and people my age just can't afford that kind of housing," Bennett said, "and there isn't a whole lot of, like, affordable housing in Boston."
The 2018 update to Walsh's 2030 plan also said students have a strain on the housing market in Boston. It stated that the more than 147,000 students at Boston-area universities cause higher housing costs and rent prices.
Anika Adeni, 25, of Brighton, said she thinks the 2030 plan is important to the city because there are many residents who cannot afford luxury housing.
"We have a lot of high earners here," Adeni said, "but we have a lot of people who are still getting into their careers and trying to make ends meet, so affordable housing is really necessary."