Click here to view original web page at www.wbur.org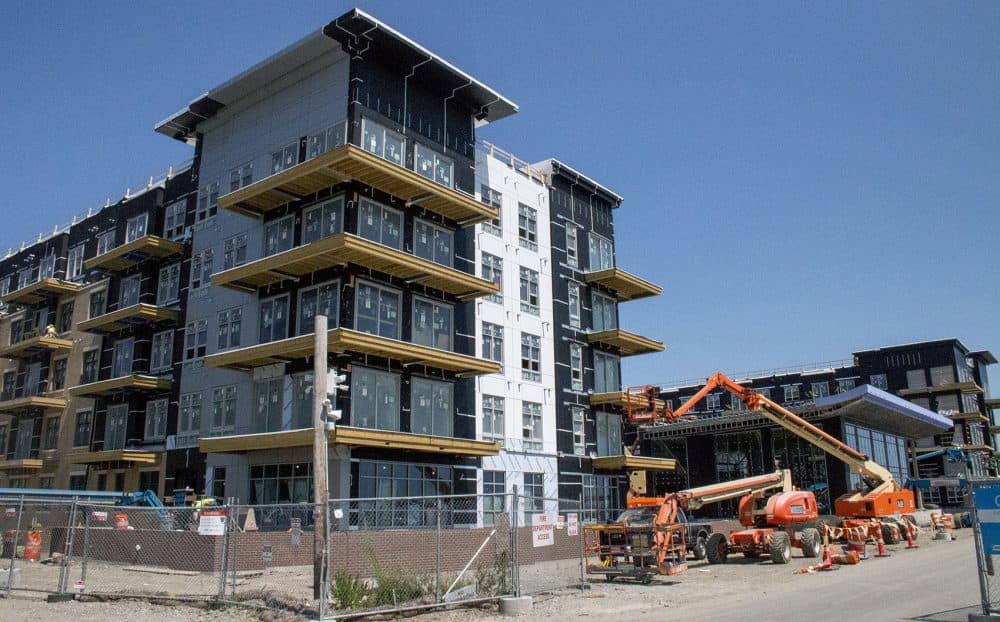 Although Gov. Charlie Baker has already expressed skepticism about a forthcoming tenant-protection bill that would grant cities and towns the power to implement rent control, one of the bill's authors believes the governor is missing a chance to encourage a more comprehensive solution to the housing crisis.
One component of the bill set to be filed by Rep. Mike Connolly and Rep. Nika Elugardo would allow municipalities to implement rent control without getting approval from the Legislature, which Baker criticized Tuesday as the "wrong direction."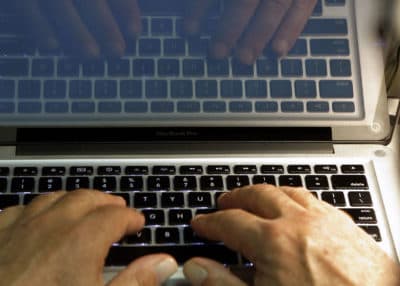 Later in the day, Connolly told the News Service that lawmakers need to take a "comprehensive" approach and that Baker's own legislation to allow for easier housing construction could be helped by working together.
"I certainly welcome what the governor has brought forward," Connolly said. "My message is: let's have a comprehensive plan that includes additional pieces. If the governor were to come on board and support things like tenant protections, it would increase support for his bill."
The Connolly-Elugardo bill, filed as a placeholder in January until the final language is submitted in the next few days, would grant cities and towns the authority to implement a range of new restrictions on landlords. Beyond rent control, the proposal would allow for rent stabilization, condo closure protections and a provision to put up-front costs — often first month's rent, last month's rent and a security deposit — onto a payment plan.
Baker only commented on rent control, which he worries would stifle construction.
"We are facing an ongoing emergency in the shortage of affordable housing," Connolly said. "This is really a response to many constituents who, both homeowners and tenants, who look at the current rental market and realize we're facing an emergency of displacement, of homelessness, of rising costs."
Elugardo also stressed local control as a key emphasis of the bill's tenant protections. She said she hopes the governor will acknowledge the value of letting communities decide which components to enact.
"This session is really about building a narrative around choice, so Governor Baker, if you don't think it's a good idea, let the cities and towns agree with you — they don't have to take up this option," she said. "And cities and towns that know this is a good option, let them make that choice."