Click here to view original web page at www.wbur.org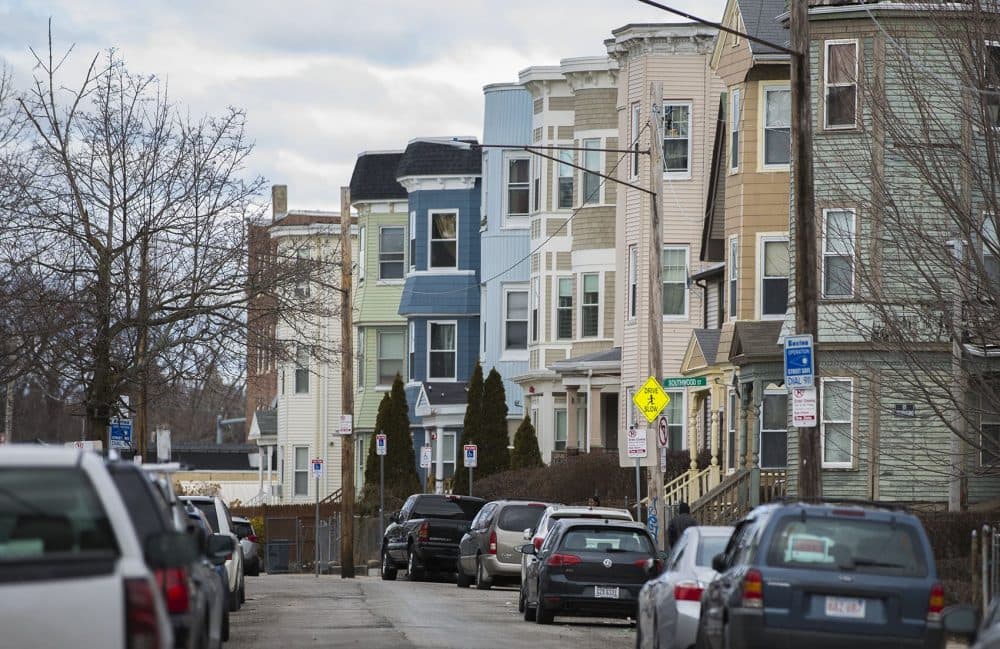 The Walsh administration announced it wants to boost funding for affordable housing and homelessness initiatives in Boston by nearly 45 percent — a spending increase city officials said will help battle displacement.
"Everything we're doing these days, we're focused on displacement," Boston housing chief Sheila Dillon said Thursday, "and making sure that people that are living in Boston can stay in Boston."
Mayor Marty Walsh's 2020 budget proposal would add $6.4 million for housing and homelessness, for a total city contribution of $20.6 million. Including all sources, the total amount for housing and homelessness efforts in the 2020 budget plan is $105 million.
Dillon said the city has to step up its game to fight its housing woes.
"We fight to keep every single dime we can get from the feds," she said. "... We've been working hard to extract responsibly from our development community, and then on top of that the Walsh administration is trying to figure out how to get more operating money into our housing programs and housing production."
But some city councilors said those efforts need to expand to end the city's displacement problem. Councilors Kim Janey and Lydia Edwards are proposing a real estate transfer tax they say would raise hundreds of millions of dollars each year, and multiply the output of existing housing initiatives.
Calling housing the Boston area's "first and most basic need," Edwards told WBUR in a statement that "it's critical that we support solutions that prevent displacement and raise new revenue to tackle the housing crisis."
Representatives of the development industry, however, said a real estate transfer tax would stymie growth and put an unfair share of the affordable housing burden on them.