Click here to view original web page at www.eagletribune.com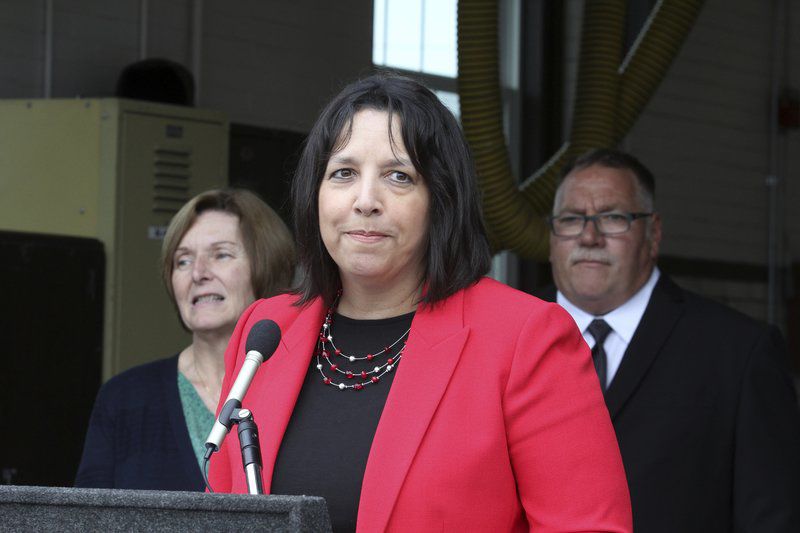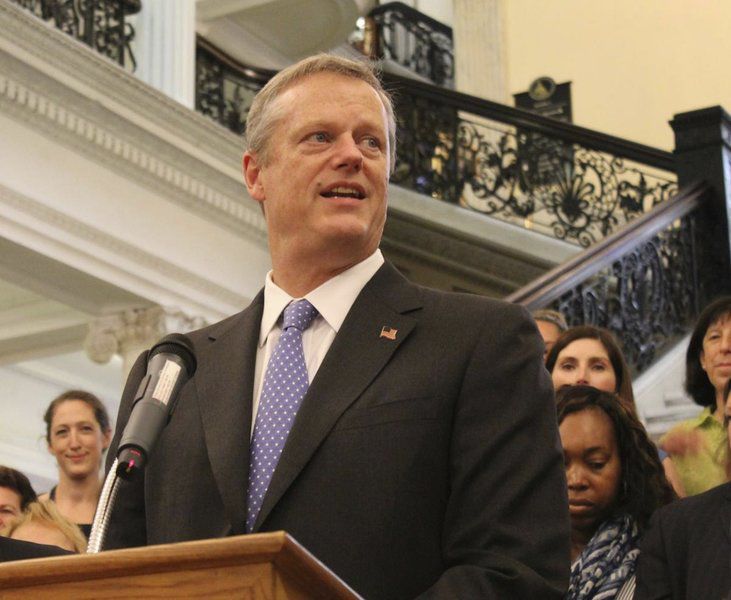 Just one vote.
That was all it took last month to deny housing and development critical to the next phase of growth for downtown Salem, Mass.
After years of preparation, a proposal to permit converting vacant church- and city-owned buildings into housing received the approval of 7 out of 11 city councilors. Yet, the dissenting four votes managed to block the proposal and deny much-needed housing units to a city where rents continue to rise and over half the residents struggle to pay their monthly housing costs.
A century-old state law requires a two-thirds supermajority to change zoning in municipalities across the commonwealth, which means that important projects supported by many can be blocked by only a few. Stories like Salem's are all too common, as even the most promising and popular development proposals find themselves unable to garner the near-unanimous consent needed to proceed.
This outdated law is almost entirely unique to Massachusetts and a primary driver for the commonwealth's housing crisis. Such hurdles in the way of new development in communities across the state have led to a drastic reduction in housing production. For the last three decades, per year production has fallen to less than half the level of the previous three decades, which has led to a reduced supply and higher prices.
Massachusetts is one of the only states in the country, and the only one in New England, to require a supermajority to change zoning laws in its communities. While we struggle to meaningfully expand our housing stock, the relative flexibility afforded to communities in nearly every other state has enabled them to grow and meet the needs of their residents — and avoid the kind of crisis we're experiencing.
Meanwhile, the state's booming economy is poised to keep growing in the coming years, and more people are working in Massachusetts than ever before. In order to maintain and grow the Massachusetts economy, we believe being able to live and work in the community you call home must remain within reach. If we fail to create more affordable options, our workforce and businesses will eventually be forced to relocate. Where will older adults looking to downsize live? How will we support future generations?
We must act now to protect Massachusetts families and the commonwealth's future by responsibly adding more housing units than are currently being produced.
We need to replace the restrictive century-old law with the Housing Choice legislation proposed by the Baker-Polito administration. Inspired by the frustrations in Salem and countless other communities seeking to produce more housing, the bill proposes several reforms that we predict will empower cities and towns to develop 135,000 new units by 2025.
Chief among these reforms is joining the rest of the country in reducing the threshold for certain zoning changes to a simple majority. It's the only viable option to enable the amount of housing production necessary to address the growing shortage. Importantly, such a change would still place housing development decisions in the hands of their would-be hosts, preserving the local autonomy we believe is critical for current and former municipal leaders working to meet the unique needs of each community. And the experience of our neighbors confirms that we can preserve our distinctively New England local character without such onerous restrictions on zoning reform.
We must act now to address the crisis facing our commonwealth before it is too late. This effort was stalled once before last legislative session, but the bill has been re-filed and momentum is building.
While we are optimistic about its prospects, we're partnering to make sure the Housing Choice legislation succeeds this time around. Tomorrow, Friday, April 26, we are hosting an event at Salem's Notch Brewery to show our support for the bill. Beverly Mayor Michael Cahill will stand with us, along with businesses and residents of both communities and statewide advocates, as we highlight the need for affordable housing that enables our downtowns to thrive and supports our workforce and their families.
We must act now to enact Housing Choice and forge ahead to build the communities Massachusetts residents demand — and deserve.
Charlie Baker is the governor of Massachusetts and a resident of Swampscott. Kim Driscoll is mayor of Salem.