Click here to view original web page at bostonagentmagazine.com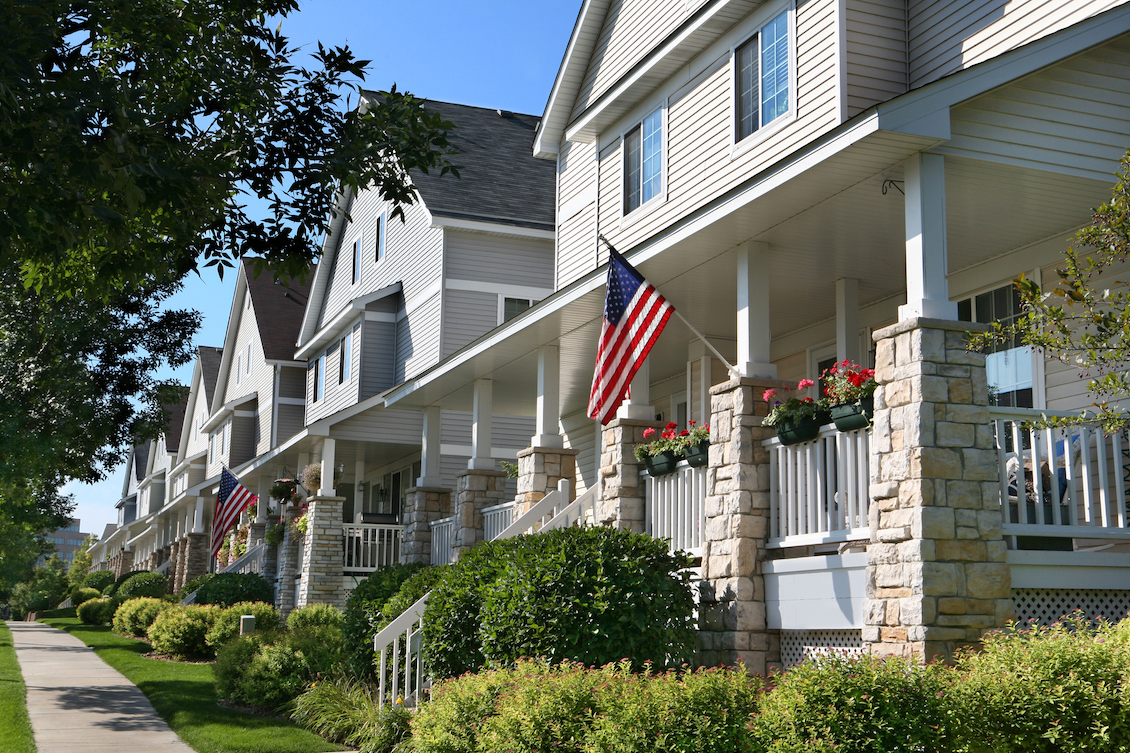 Like many other large U.S. cities, Boston is facing a housing shortage, particularly a dearth of homes and apartments considered affordable. In , a consortium of local real estate advocates called the Massachusetts Smart Growth Alliance, examined a much-discussed trend in great detail: the fact that cities and towns throughout the state effectively restrict housing development — and therefore, affordability — through onerous land use and zoning laws.
Several suburban municipalities surrounding the city of Boston exemplify this problem. Despite the high level of demand for new housing in the Boston suburbs, hardly any projects make it off the drawing board due to community opposition and density restrictions.
WGBH profiled one recent proposal in Newton as an illustrative example of the dilemma. Since 2012, Newton has been working to attract proposals for a parcel of land owned by the MBTA, near the Riverside station on the Green Line's D branch. The site, which currently consists of just a parking lot, is slated to become a large mixed-use development including at least 100 new affordable rental units out of a total of 675 proposed. But community groups have voiced opposition to the proposal, specifically its need for high density that would likely be facilitated by a high-rise design. Opponents to the Newton development fear such dense residential development will bring traffic problems and ultimately impact surrounding property values.
But the proposal to more than double the number of residential units in Newton could be a boon for the city. More housing supply spurs tax revenue growth, and according to research including the recent MSGA study, there is more than enough demand to fill each of those units.
"In our region, there's demand for hundreds of thousands of new dwelling units," said Amy Dain, the author of the MSGA study, according to WGBH. "There's been a movement to allow multi-family housing and our historic commercial centers, the town centers, village centers and downtowns," but very little movement in the Boston suburbs where this housing is needed.
In fact, WGBH reported, a state law known as Chapter 40B was passed in 2008 to stimulate more affordable housing development in Massachusetts cities and towns, with the goal of increasing affordable housing supply in every municipality to at least 10 percent. Recent estimates suggest only 20 percent of the state's municipalities meet that modest threshold, however.
Governor Charlie Baker hopes the recently introduced legislation called the Housing Choice Bill will ease housing restrictions further by allowing zoning rule changes to pass a town's city council with a simple majority vote, rather than a two-thirds majority.