Click here to view original web page at www.wcvb.com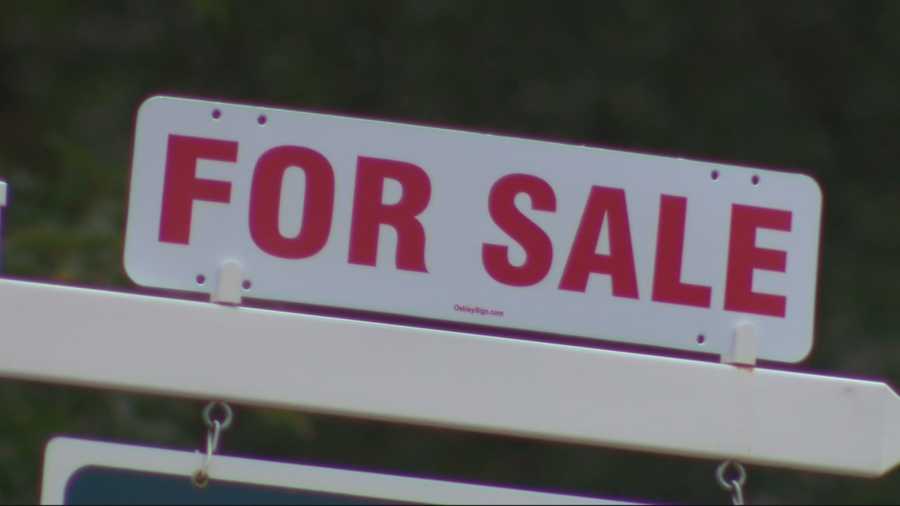 BOSTON —
Boston needs to do more to provide more affordable housing in order to solve issues of racial segregation, according to the Greater Boston Housing Report Card for 2019 by The Boston Foundation, the Dukakis Center for Urban and Regional Policy at Northeastern University, the Massachusetts Housing Partnership's Center for Housing Data and the University of Massachusetts Donahue Institute.
"Despite well-intentioned and long-continuing efforts to improve housing affordability and equity across the region, it's not an earth-shattering surprise that Greater Boston has a great deal left to do when it comes to addressing the legacy of social and economic segregation," said Paul Grogan, president and CEO of the Boston Foundation.
The report looked at the demand, supply and affordability of housing in 147 cities and towns Essex, Middlesex, Norfolk, Plymouth and Suffolk counties. The report lists local housing production, adoption of best practices, affordability, housing stock diversity and racial composition of these cities and towns to gain a better understand of how housing can affect or persist racial segregation in the Greater Boston Area.
The Boston Foundation officials said in a statement that Boston, as a city, falls behind in providing affordable housing because of a lack of building permits, housing vacancies and increased population in the Greater Boston Area have contributed to the stark rise in housing prices.
The Boston Foundation's report found that building permits for affordable multifamily buildings have only been issued in 15 communities since 2013. Of these housing permits, more than half of them have been issued in only four towns: Boston, Cambridge, Everett and Watertown.
The report goes on to state that housing ownership and rental vacancy rates in Boston have fallen below the national average, while housing and rent prices have increased in the five counties observed. Findings such as these are troubling as homelessness has risen by 27 percent for families and 45 percent for individuals in the Greater Boston Area over the past 10 years, according to the report.
The lack of affordable housing in the Greater Boston Area has always been a perpetrating issue for racial segregation in Massachusetts, but the report claims the issue has become more of an issue as the increase of international immigration to the Greater Boston Area only makes the state more diverse.
"What may be surprising is the level to which overt redlining tactics designed to keep racial and ethnic minorities out of some areas has been replaced by economic, social and zoning barriers which still make housing diversity difficult, impractical or impossible in many communities," said Grogan.
The report observed that while the Boston communities observed have zoning that allows for affordable housing units, many of these communities also have restrictions that prevent the housing from being put in place.
"The region has seen only limited improvements in indicators of segregation," a statement from the Boston Foundation concludes about the Greater Boston Area.
The authors of the report had found that communities observed with more multifamily housing permits than other communities had reduced segregation from 2000 to 2017.
The report's authors advise that inclusionary zoning reform, increased production of affordable housing, increased state-assisted financing for minority home buyers/renters and anti-discrimination legislation would eventually provide more affordable housing to a more diverse group of Bostonians.