Click here to view original web page at www.consumeraffairs.com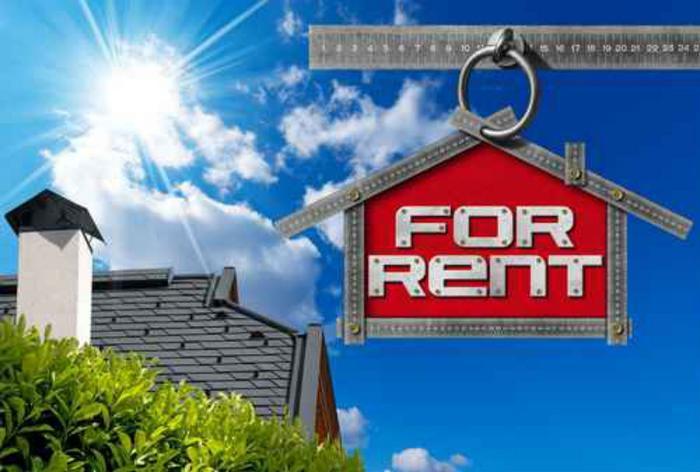 The latest National Low Income Housing Coalition's (NLIHC) "Out of Reach" study shows that the gap between a renter's take-home pay and the cost of renting continues to widen. For many low-wage workers and low-income renters, things have gotten so bad that renting has become unattainable in some areas.
The report's key metric, the Housing Wage -- an estimate of the hourly wage a full-time worker must earn to afford a rental home at fair market rent without spending more than 30 percent of their income on housing -- rose to $22.96 for a modest two-bedroom rental and $18.65 for a one-bedroom rental.
The results reveal a real struggle for most minimum wage workers. For a minimum wage earner to afford a basic two-bedroom rental, they would have to work close to 127 hours per week -- in other words, more than 3 full-time jobs. For someone who only needs a one-bedroom space, it's not much better -- 103 hours per week (or more than 2.5 full-time jobs).
"The lack of affordable housing is perhaps the greatest challenge to successfully ending homelessness and lifting millions of people out of poverty," commented Congresswoman Ayanna Pressley, Massachusetts 7th Congressional District, on the new report.
Exactly how much?
In broad geographic terms, the highest housing wages ($20+) came from these states: Florida, Texas, Illinois, Massachusetts, Rhode Island, Connecticut, New Jersey, Delaware, New York, Virginia, Colorado, California, Washington, Oregon, Alaska, Vermont, New Hampshire, and Hawaii.
ConsumerAffairs did a deeper dive by plugging in some zip codes into the NLIHC's two-bedroom housing wage calculator and found these examples:
Scottsdale, Arizona (85252): a housing wage of $24.62

Sarasota, Florida (34234): $20.38

Portland, Maine (04101): $27.12

Toledo, Ohio (43604): $13.08

Wausau, Wisconsin (54403): $14.04

San Jose, California (95123): $55.96

Austin, Texas (78712): $25.58

Cambridge, Massachusetts (02138): $58.65
The problem extends past wages and homelessness
It's not just minimum wage workers who are feeling the pinch. The report also found that the average hourly wage for a renter is $1.08 less than the Housing Wage for a one-bedroom rental and $5.39 for a two-bedroom place. Either way, the average American renter would have to work a 52-hour week to make their ability to rent work.
There are other types of consumers that must be considered as well. Low- and middle-income seniors, people with disabilities on fixed incomes, and even young professionals, teachers, public safety workers, and municipal employees can also have problems finding affordable housing, especially in the more popular markets and areas with high-paying jobs.
"This crisis shows no signs of slowing down. Families ... are being forced to make impossible choices between putting food on the table, paying for lifesaving medication or making rent. People are finding themselves one emergency away from eviction and even homelessness," Pressley said.
Who's stepping up to help?
The situation is not lost on the American public. A recent poll commissioned by the National Low Income Housing Coalition "Opportunity Starts at Home" campaign found that most Americans feel that elected officials should be the ones stepping up and taking action. But like many shoulda, coulda, wouldas, getting everyone in Washington D.C. on the same page will take time and tenacity.
Currently, the list of proposals to improve things in the rental market is voluminous. Just scratching the surface, ConsumerAffairs found "The Ending Homelessness Act of 2019," the "Rent Relief Act," and the "Housing, Opportunity, Mobility, and Equity Act." If that last one makes it through the legislative labyrinth, it would create "a fully refundable renters' tax credit for housing cost-burdened renters, covering the difference between 30 percent of the renter's household income and actual rent up to the fair market rent."
Until then, what is perceived to be the best resource for creating affordable housing most is the Low-Income Housing Tax Credit (LIHTC). A result of the Tax Reform Act of 1986, the program offers both state and local agencies the equivalent of nearly $8 billion annually to disperse tax credits for the "acquisition, rehabilitation, or new construction of rental housing targeted to lower-income households."