Click here to view original web page at bostonagentmagazine.com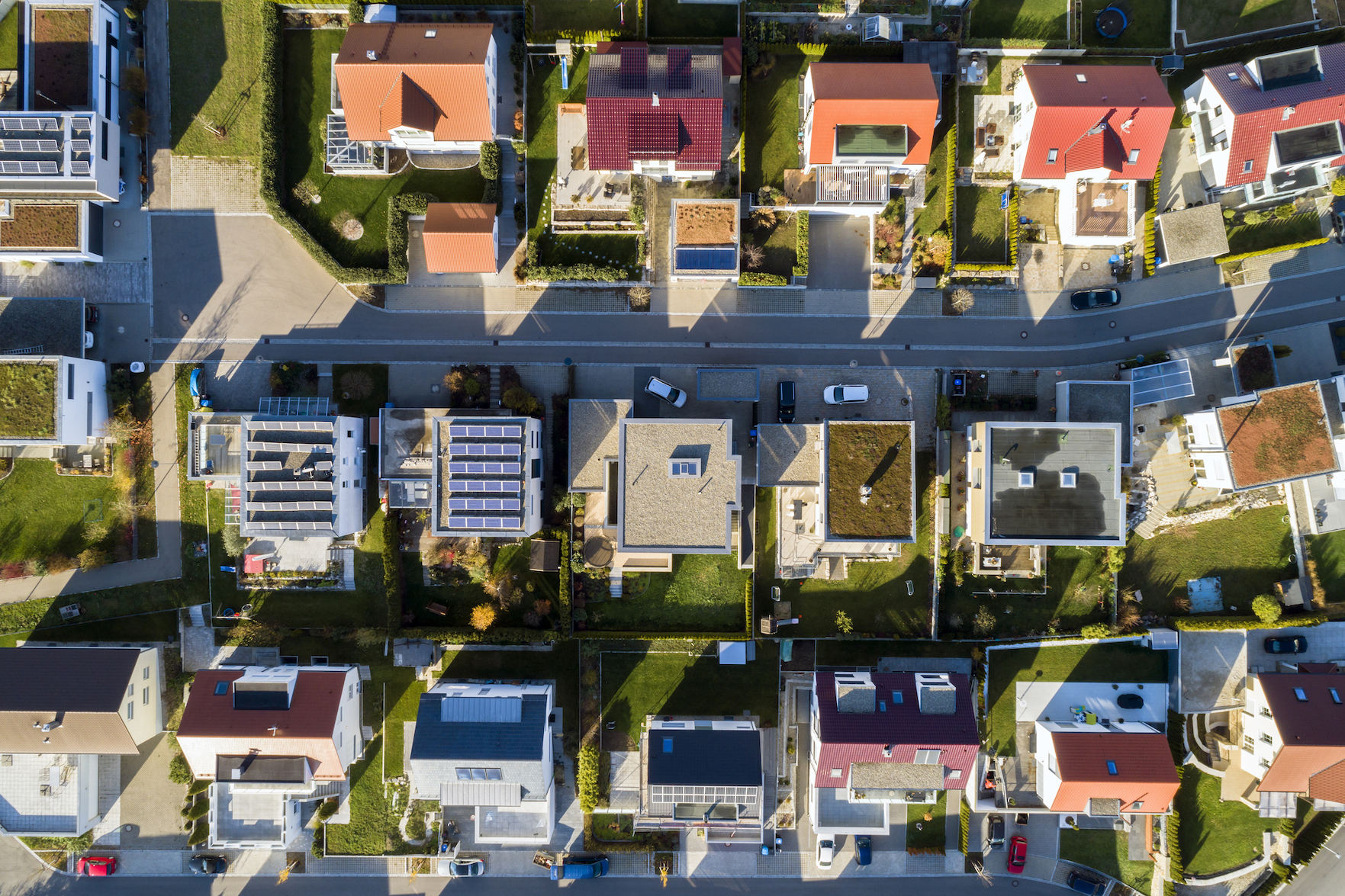 The Joint Center for Housing Studies at Harvard University (JCHS) recently released its annual State of the Nation's Housing report for 2019. For more than 30 years now, JCHS has put out a comprehensive report on trends in the U.S. housing market.
The report features 44 pages, dozens of charts and tables, and details on everything from the cost of land to the country of origin of recent immigrants. The center held a panel discussion on June 25 at the Federal Reserve Bank of Atlanta, with housing experts and economists who broke down key aspects of the report such as the country's affordable housing supply, recent demographic shifts and current trends in the housing market. Our sister publication, Atlanta Agent magazine, was on hand at the event to gather all the relevant details for real estate professionals.
Affordable housing
The updated report finds that more than 18 million U.S. households (one in six) are contributing half or more of their income toward a place to live—whether they own or rent.
"Housing affordability is not just a problem of the poor, but of the middle class," noted JCHS Managing Director Chris Herbert. And as Habitat for Humanity CEO Jonathan Reckford pointed out, "if you're a developer without some kind of subsidy, the math won't work for a lower- to middle-income family to buy a home."
Rising land prices, construction costs and regulatory constraints have made developing new affordable housing difficult. Researchers have found that household growth is at a relatively normal pace; however, housing production is not. The housing shortage is especially rough on millennials entering their prime homebuying years. Underproduction and a focus on luxury, high-end product means a continued shortage of starter homes. Reckford mentioned that although income has grown moderately, it's still very difficult for this new generation to raise money for a down payment. As he put it, "If you are already spending a majority of your income on rent, it is extremely hard to save for a down payment."
Increasing rental rates
During a panel discussion, moderator and NPR correspondent Amy Scott described the housing economy today as a story of haves and have-nots; the gap is getting wider between homeowners and renters, and between population groups.
Evidence of the affordable housing crisis can be shown through the loss of low-rent housing. From 2011-2017, most metros saw a decline in units with rents under $800. These declines were over 50 percent in Portland, Seattle, Denver and Austin.
According to JCHS's report, one-fifth of households that rent are paying between 30 percent and 50 percent of their income on housing, while one-quarter are paying more than 50 percent. Nearly three-quarters of renters with incomes of $15,000 or less are spending more than half their income on housing.
The report also found that the number of renter households fell for the second consecutive year in 2018, in stark contrast to the increases in the 12 preceding years. After this multi-year decline, homelessness rose for the second year in a row, and the number of unsheltered homeless was up for the third straight year. During the discussion, Reckford stated, "50 percent of the homeless have jobs, and just can't find an affordable place to live."
Inequality
Inequality is widening, and finding housing is getting harder for those of lesser means and people of color, the report's authors and panelists at the event indicated. After taking a step forward in previous years, the black homeownership rate fell again last year, and now stands at its lowest since 1995. Reckford weighed in on the situation by saying that the barriers that still exist between black, white and Hispanic homeowners are widely attributed to lack of savings. Federal Reserve Bank of Atlanta President and CEO, Dr. Raphael Bostic added that other factors such as credit restraints, wealth restraints, and income constraints are also great challenges. Although credit conditions have eased for many, getting a mortgage and closing on a home is still complicated.
As the report notes, "[a]mong those who closed on a home in 2016, significant numbers of respondents reported issues with the closing process. Fully 15 percent said that they faced an unpleasant surprise such as having the closing rescheduled, needing more cash than expected, having mortgage terms change, or being asked to sign blank documents."
Looking forward
The center estimates that America needs about 1.5 million new housing units per year, or about 260,000 more than in 2018. It also predicts there will be 400,000 new renters per year going forward. "The fact that we're turning to rent control is a sign that we've failed at other direct ways of addressing these issues," Herbert said. "We're not providing enough direct subsidy to people who need it."
The prediction for the future is that homes prices and rents will continue to rise at a healthy rate. If that happens, researchers say much greater public efforts will be necessary to close gap between costs and what people can afford. It's also no coincidence that at a time when parts of the housing market show strong performance, affordable housing has emerged as a potent campaign issue among Democratic primary contenders.
During the discussion, Bostic said there were many reasons for the housing crisis, one of them was greed. He also added that housing affordability challenges are present everywhere, though the specific issues vary around the country.