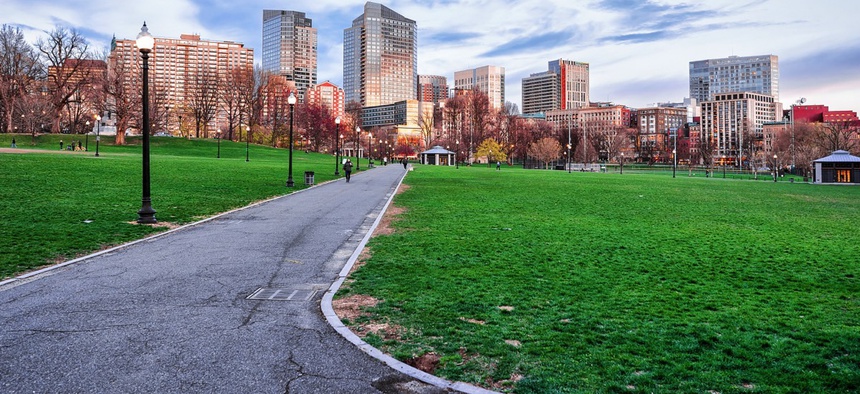 Officials in Boston announced Monday a plan to address the country's public housing crisis.
The proposal, titled "A Better Deal for Public Housing & Ladders of Opportunity for American Families," focuses on a commitment by Democrats to reinvest in America's public housing developments and offer solutions that will "empower residents while fostering safer neighborhoods and creating economic opportunities," according to a release.
The Boston announcement is part of a nationwide rollout of the overall plan, a legislative blueprint unveiled Friday by House Democrats, according to The Washington Times.
The proposal plans to reinvest in public housing and the 2.2 million lowest-income seniors, people with disabilities, families with children, and other individuals who live in public housing.
The proposal "includes a significant and sustained reinvestment in public housing infrastructure to ensure that this critical source of affordable rental homes is available for America's lowest income residents," the release says.
That investment will theoretically allow communities to make infrastructure repairs—from fixing leaking roofs to replacing heating systems—to improve living conditions and protect affordable housing stock.
The plan also includes resources to provide families living in public housing with job counseling and training, educational, after-school enrichment programs and other services designed to help lift families out of poverty.
"Such an investment would significantly expand resources to help more struggling families afford roofs over their heads and increase their opportunity for stable housing, decreasing their risk of evictions and, in worst cases, homelessness," Diane Yentel, NLIHC president and CEO, said at the Boston event.