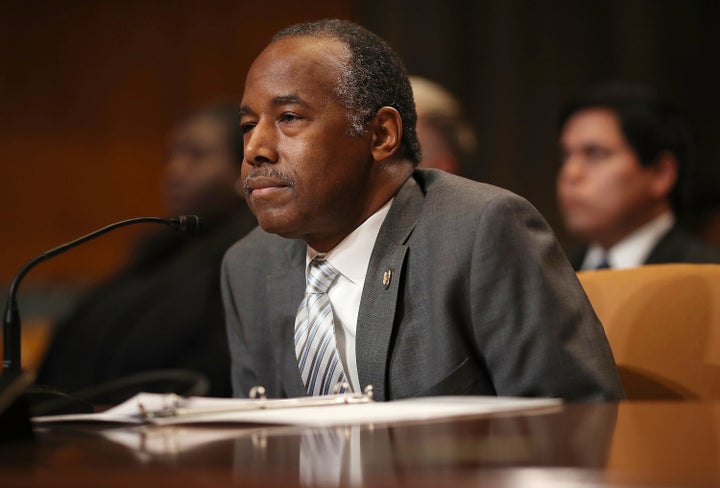 Civil rights groups announced this week that they are taking the next steps in a lawsuit against the Department of Housing and Urban Development that claims it unlawfully suspended an Obama-era rule intended to promote racial integration and combat discriminatory housing practices.
HUD effectively suspended the Affirmatively Furthering Fair Housing rule, a 2015 regulation that required any community receiving HUD development block-grant funding to routinely identify instances of racial segregation and provide solutions to counter them. Those local governments were required to submit a summary of their findings and goals to HUD for approval.
In January, HUD extended the deadline for submitting those assessments, and on May 18 the department withdrew the assessment tool for complying with the rule without providing the required public notice or comment period. Claiming the tool was too complicated to use, HUD reinstated an older process, which housing advocates say gives jurisdictions a free pass to use billions in grant dollars without proper oversight.
Lisa Rice, the president and chief executive officer of the National Fair Housing Association, one of the groups involved in the suit, said the lack of public notice or comment opportunities that prompted the suit. Housing advocates say communities just needed time to adapt to the new requirements, which created a promising mechanism to fight housing discrimination.
"It's been 50 years that we've been trying to further fair housing, and we're still rolling back the clock," Rice told HuffPost. "That's so frustrating. So many people saw so much promise in the AFFH rule. They're seeing that promise being snatched away."
Supporters viewed the Obama-era rule as a long-overdue addendum to the 1968 Fair Housing Act, which prohibited owners and landlords from refusing to sell or rent to minority groups but wasn't adequately enforced. The rule and a computer program developed to help implement it were designed to create consequences for communities that didn't advance fair housing, said Stephanie Reyes, a state and local policy manager for the Grounded Solutions Network, a group that works to create affordable housing.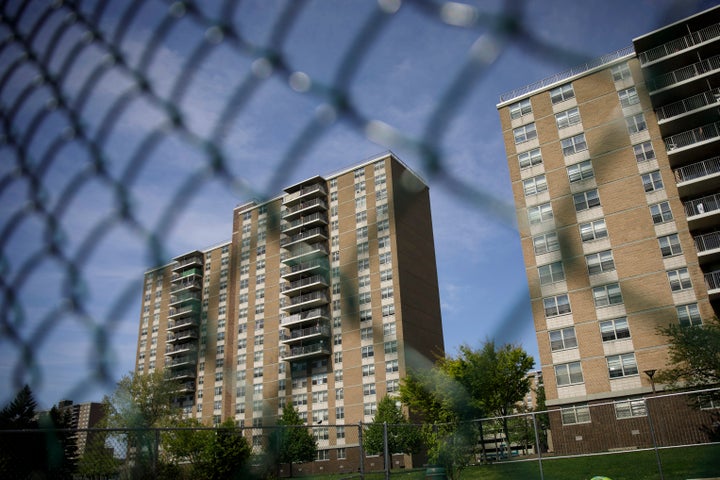 "It was very exciting," Reyes said. "We saw many, many communities stepping up."
Trump's HUD, however, said in a press release that the AFFH rule was ineffective and the software created to complete the assessments was "confusing and difficult to use," resulting in far too many unacceptable reports.
HUD provides block-grant funding to about 1,200 communities a year to provide decent affordable housing, offer services to vulnerable residents and create jobs. Just 49 communities had used the new assessment process, according to the department. It rejected a third of those assessments because they were missing information.
It declined to comment on the lawsuit but noted that it received numerous complaints from grant recipients that were having trouble with the tool and wanted it removed.
Housing advocates said that the AFFH process wasn't notably different from ones that other government departments use to implement their policies.
"Collecting data to see what the problem is, laying out sets of strategies to address those problems and then taking a bit of time to implement those strategies. That's a tried and true general process for addressing issues in a community, whatever it is — health problems or transportation problems," Reyes said. "That overall model is extremely strong."
Most issues with the tool could likely be attributed to the usual learning curve that comes with adopting a new system, she added.
"Think about regular people," she said. "Suddenly I need to use a new email I never used before. It takes a while to figure out all the kinks."
A number of communities that used the AFFH assessment tool said that while it was a major undertaking, it was a helpful exercise. They had to collect data, meet with housing agencies and local residents to get a better understanding of pervasive housing issues and then figure out new policies to implement and a feasible timeline for doing so.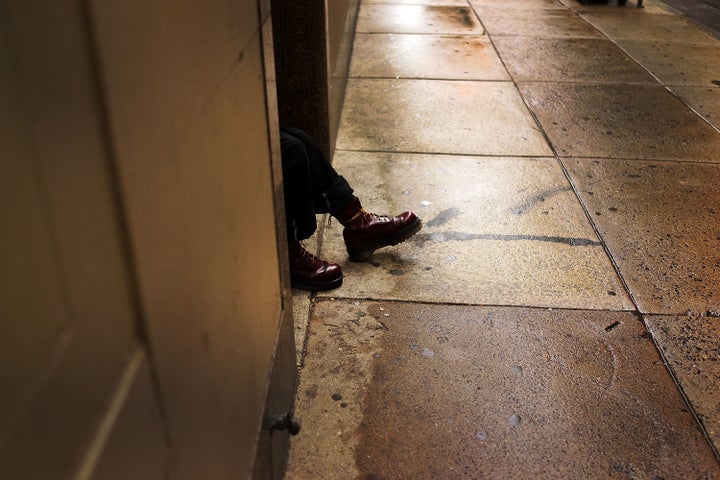 "It was a lift, but it proved to be a worthwhile lift," said Anne Fudullon, the director of planning and development for Philadelphia, one of the first cities to undergo the new assessment process. "We embraced the opportunity and ran with it."
The process took about nine months, she said. The result was a 758-page document that led the city to consider issues it previously didn't. HUD accepted the city's submission in the first round.
One major outcome was that Philadelphia realized it needed to do a better job protecting its renters. The issue is of particular concern in the city, which is facing an eviction crisis. In 2016 it ranked fourth nationally in number of evictions, trailing New York, Houston and Indianapolis.
In a number of areas, rents are increasing faster than wages. The costs of unsubsidized but currently affordable housing are at risk of increasing, and the city wants to ensure that older affordable rental units maintain their status after the initial compliance period expires. Philadelphia is also trying to figure out how to help property owners and managers that oversee buildings that are aging and in need of renovations.
"The most affordable unit is the unit that someone's already in," Fudullon said. "We have to get better in protecting our renters."
HUD grant recipients that haven't yet conducted an assessment under the new process will use an older process called Analysis of Impediments, the department said. Advocates worry that this process falls short. A 2010 report from the Government Accountability Office concluded that it was "unclear whether the AI is an effective tool" and that there wasn't sufficient oversight.
Rice said the old system allowed a number of discriminatory practices. For example, HUD allowed the city of Zanesville and the East Muskingum Water Authority in Ohio to use a block grant to build a water system that excluded an African-American community called Coal Run, Rice said.
Some local governments, including those for Taunton, Massachusetts, and Santa Monica and Contra Costa County in California, and said they plan to use the AFFH tool, even though HUD withdrew it, according to Thomas Silverstein, a co-counsel in the lawsuit. Some see it as a better platform, and others said they believe litigation will restore the requirement, he said.
"We went through it initially because it was a HUD requirement," said Fudullon. "Having gone through it, we realize what a worthwhile process it was, and it really has opened up our eyes to try and think about things in a different way."