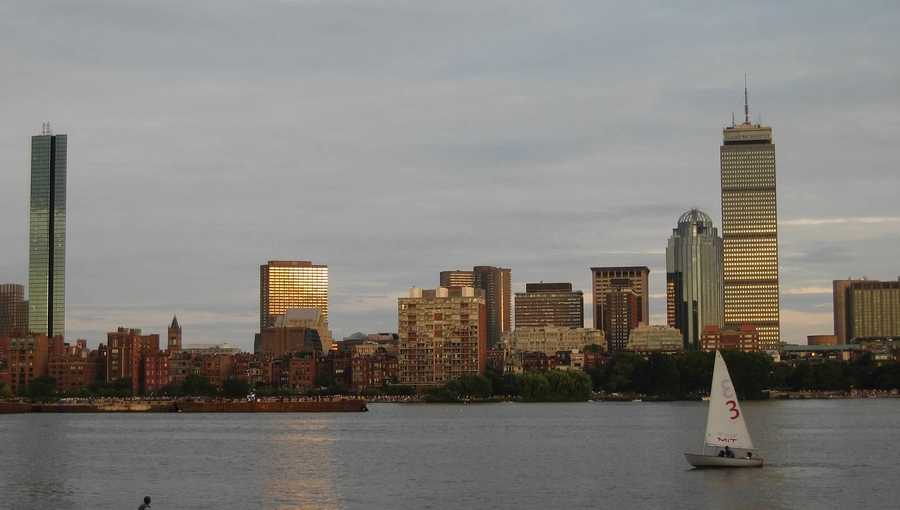 BOSTON —
Rent control may be back on the table in Massachusetts.
A group of lawmakers is filing a bill that would allow cities and towns to put a cap on what landlords can charge tenants.
Rent control was banned by voters statewide in 1994.
More and more communities have been looking at rent control options as affordable housing options shrink nationwide.
Critics say bringing rent control back would discourage landlords from investing in their properties.
That bill should be filed in the next few weeks.